Our Appointment System
Appointments
All members of our reception staff are highly trained and will treat you professionally. A brief explanation of the nature of your problem will help them to direct you to the most appropriate person. In addition, our nurses are trained to deal with minor ailments and you will be offered a nurse appointment when appropriate.
How does it work?
A Patient Advisor will ask you a few questions; the nature of the problem an indication of urgency, and the telephone number on which a clinician can call you back.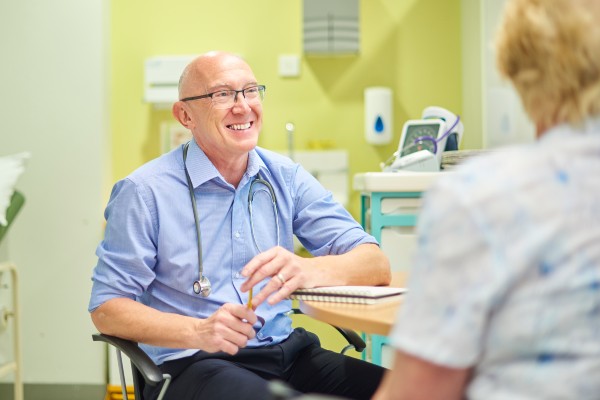 A clinician will discuss the problem with you and decide what is needed next. You may need advice that the clinician can provide there and then, or you may need a prescription. The clinician will make the appointment for you if you do need to be seen; usually this is the same day, but you can ask for a later day if it is more convenient for you.
This system has improved the service we can offer in the following ways:

It reduces the waiting time for you to talk to or see a clinician
It reduces your frustration at not being able to talk to the clinician on the day which you want to
It avoids wasting your time in coming to the Health Centre when you may not need to
It increases your safety by ensuring that you can talk to a clinician on the same day as you call us
Missed Appointments
We know people forget things, cancelling GP appointments being one of them. Remember to cancel your appointment if you don't need it.