Children's Clinics
Clinics 

Ante-natal & post-natal care by GPs and midwives
Childhood development checks
Health advice
Health Visitor service (see below)
Childhood immunisations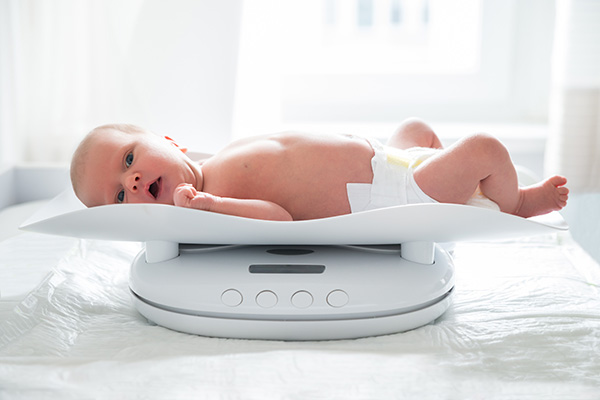 Health Visitors
The Health Visiting Team have moved to: The Blue Bell Centre, 2 Hilary Drive, Didcot, OX11 8PS and can now be contacted on 01865 903920.
Health Visitors are qualified nurses or midwives with specialist public health training. We are trained in child development and protecting children. We advise and support the health and well-being of babies, children and their families. We are available to support you in pregnancy and will see you once your baby is born.
Health Visitors lead the Healthy Child Programme to ensure a healthy start for your family. This includes routine visits, developmental reviews and health promotion advice. We also provide additional services and support that any family may need, for example, feeding or sleeping difficulties or support with ante or post-natal depression. We are also able to provide support and advice to you within our regular child health clinics and at any time until your child becomes five years of age. Our teams include community staff nurses, student health visitors and team administrators.
Do ask for our Health Visiting leaflet for further information or see our poster display in local GPs.
In order to improve our service to children and families in Didcot the Health Visitors have merged to form the Didcot Health Visiting Team that will be based at the Blue Bell Centre (formally the Didcot Children's Centre). With all Health Visiting staff based in one building its is hoped that this will ensure an even more efficient service to all our clients over the 3 Didcot GP practices. The team will be available Monday – Friday 09:00-17:00 (except public holidays).
We would really appreciate knowing about your experience of this improved service. Please let us know on our team telephone number or speak to one of the team in our regular well baby clinics.